Project: The Examined Life
Personal thoughts of
a writer
Stylish, fast and functional personal blog.
Project Info
Client
Ellen Vrana
Design
Provided by the client
Development time
2 weeks
Link
Share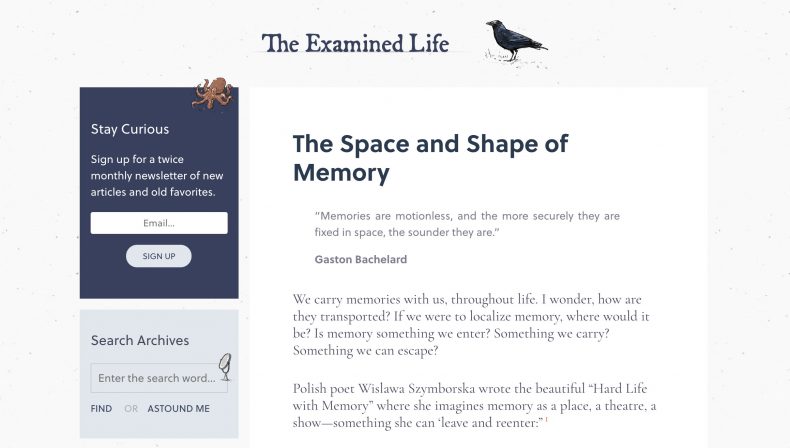 Custom Page Builder
Regular third-party page builders (even premium) slow down the site a lot.
I implement my own page builder based on a WordPress plugin called Advanced Custom Fields Pro which allows me creating a set of reusable page blocks keeping the same flexibility without any damage to site's performance.
You can create new rich pages using those blocks based on your design.
Theme Options Page
Custom themes I create have a special page with theme options where you can manage sitewide such things like social network links, contact details, add some pieces of code into header or footer (e.g. for activating Google Analytics metrics) and more.
There is a default set of options, but if your site needs some special ones – they'll be there!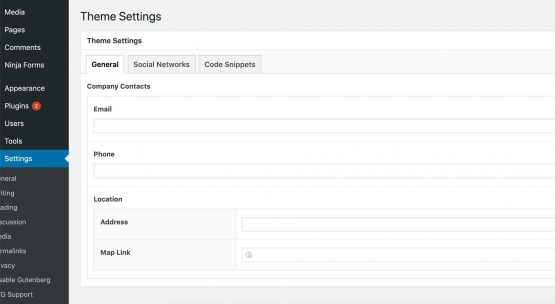 WordPress CMS
The site is built on WordPress CMS which comes with the power of creating new pages, blog posts (separated by categories and tags), extending the site with third-party plugins and much more.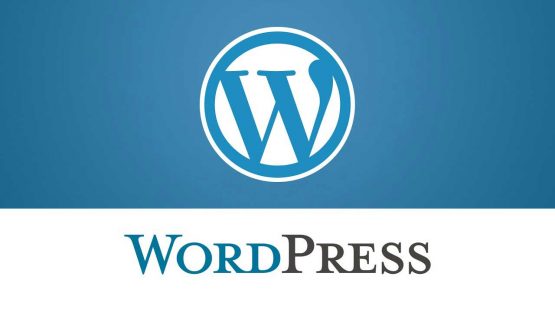 Client's Feedback
What the client said
afterwards
I worked with Yuriy to develop the Wordpress site for my organization The Examined Life. He organized the search function, ordered and prioritized content and ensured the site's speed and efficiency. He even advised on design choices that would influence user patterns and behaviors. Although Yuriy joined the team in the post-design phase he immediately added value. He quickly understood the organization values and kept them in mind as he made choices about the site's flow and functioning. Unlike many developers, Yuriy struck a balance between the efficiency and aesthetics. I am thrilled with Yuriy's work. I enjoyed working with Yuriy, he was highly professional: always communicative, organized, responsive and personable. I highly recommend Yuriy for any Wordpress development projects and look forward to working with him again.
Contact Me
Do you have any project?
Let's discuss it!
Other Projects
You can also check
other projects