Hey there!
My name is Yuriy Vasilyev. I'm a Ukrainian Senior WordPress and front-end developer with years of experience.
As my skills and career have progressed I have been blessed with more project opportunities and options than I can handle. In many cases, people in my position often decide to co-found an agency and hire other developers to handle the extra work. However, I decided to choose a different path. I work alone, constantly improving my skills and carefully screening the projects I am presented with to make sure and only accept the ones that are the best fit for my skill and will have the best result for the client.
This gives me more flexibility in planning my workload so I can make sure the clients I do work with have my undivided attention and a great experience and result. Since I do all the work myself, I am able to make sure that it meets my high standards of quality every step of the way.
If you are interested in working together on your next website, company or project, please get in touch and let's create amazing things together!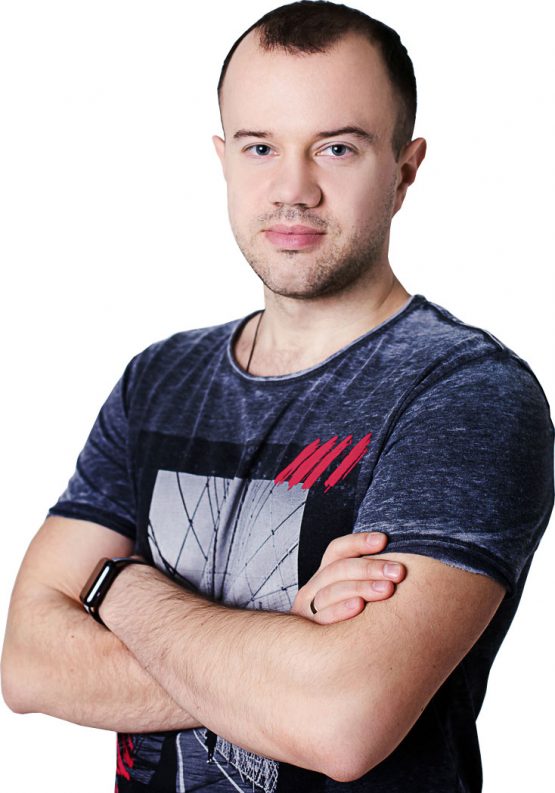 Contact Me
Do you have any project or idea in mind?
Let's discuss it!