Project: Donkey Republic
Find your bike
on the map!
Complex multilingual multisite on WordPress with page builder and Mapbox API.
Project Info
Client
Donkey Republic
Design
Provided by the client
Development time
1.5 months
Link
Share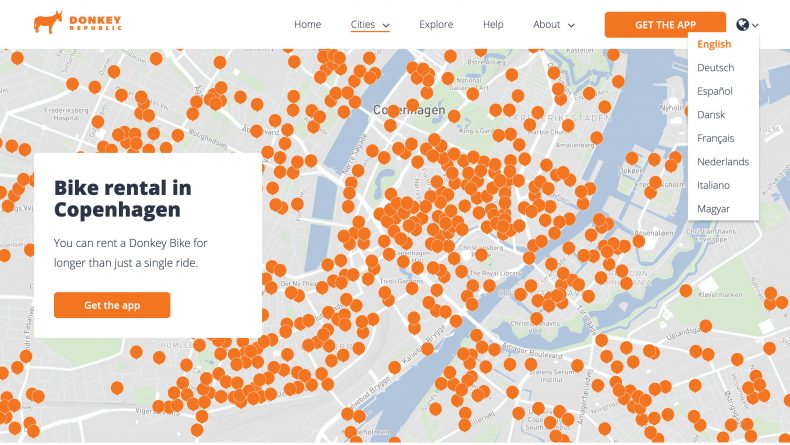 Custom Page Builder
Regular third-party page builders (even premium) slow down the site a lot.
I implement my own page builder based on a WordPress plugin called Advanced Custom Fields Pro which allows me creating a set of reusable page blocks keeping the same flexibility without any damage to site's performance.
You can create new rich pages using those blocks based on your design.
Theme Options Page
Custom themes I create have a special page with theme options where you can manage sitewide such things like social network links, contact details, add some pieces of code into header or footer (e.g. for activating Google Analytics metrics) and more.
There is a default set of options, but if your site needs some special ones – they'll be there!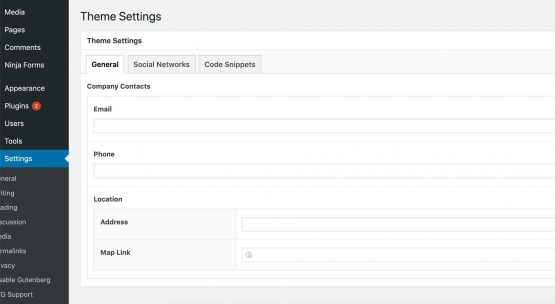 Multi language
The website supports multi language feature which gives the client the ability to add, change and remove different languages. That covers all visible content on the website – pages, posts, city pages, menus, widgets and more.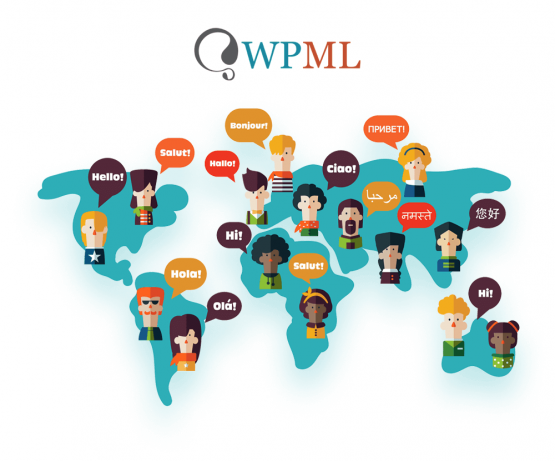 Maps API
The website has dozens of city pages and each of them has dozens of hub spots on the map. A special server script runs every day to pull all cities info from client's API, saves it into the database and the theme then outputs them properly on city pages. No actions needed 🙂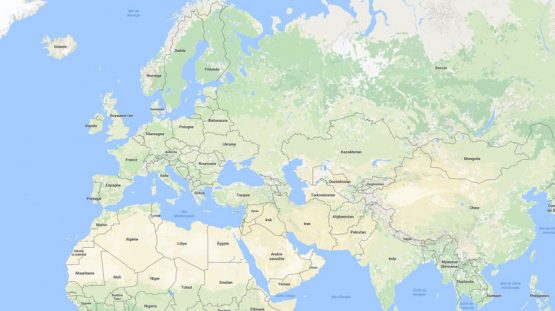 Multisite
Donkey Bike is a multisite which means the client can add as many "subsites" (via subdomains) as needed, using the same theme with the page builder directly from the dashboard: https://cities.donkey.bike,  https://partnerships.donkey.bike, https://owners.donkey.bike and others.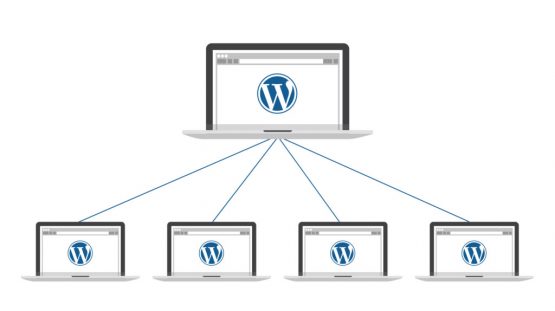 WordPress CMS
The site is built on WordPress CMS which comes with the power of creating new pages, blog posts (separated by categories and tags), extending the site with third-party plugins and much more.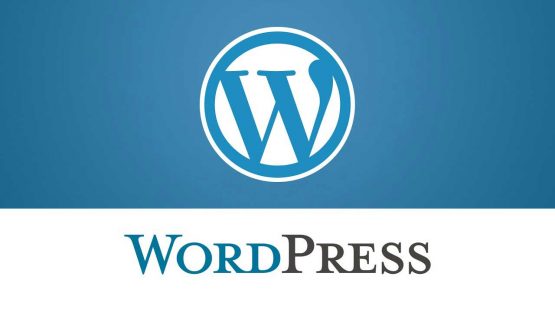 Client's Feedback
What the client said
afterwards
Yuriy has been invaluable for the development of Donkey Republic's web presence. We had worked with different web developers previously, but Yuriy easily outshone all of them. The project management is a breeze and I know I can trust Yuriy to get his head around what we're trying to achieve and take into account many factors in design, performance, usability and SEO to help guide us on the best way to develop our Wordpress site.
Contact Me
Do you have any project?
Let's discuss it!
Other Projects
You can also check
other projects